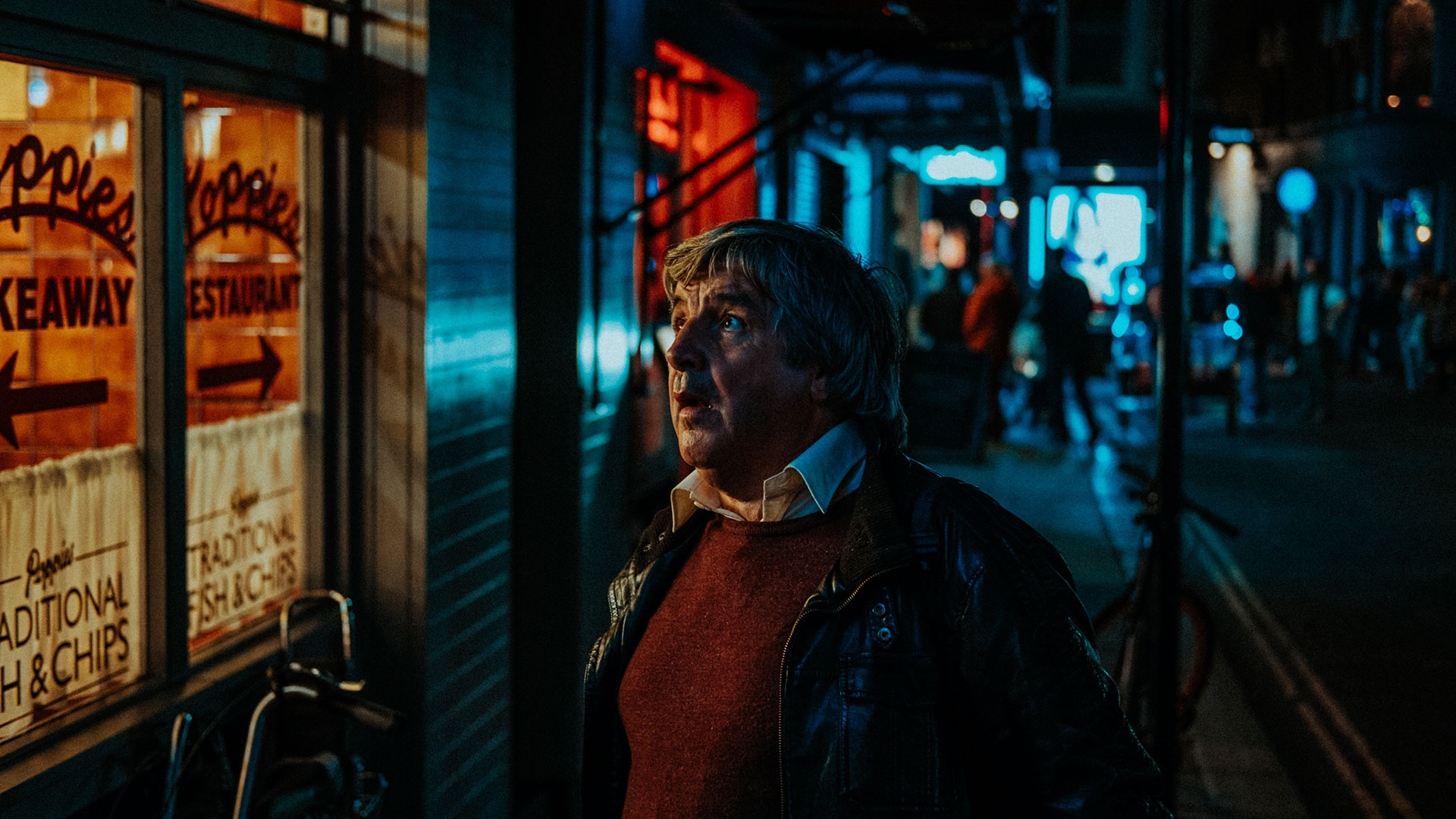 Benefits That
Hit The Mark
Welcome to In Focus. We provide insurance benefits and investment services to members of the BC Union of Performers.
Brought to you by the Member Benefit Trust (MBT)
and the Retirement Benefit Society (RBS)

If you are a new member of the Union of BC Performers, you have an important decision to make. Learn about the benefits you get by joining In Focus and complete your decision form. If you select In Focus, you will need to complete enrollment forms.
Learn More
If you are new to In Focus, here's an overview of your benefits. There's a link to frequently asked questions on the top bar of the website.
Learn More
Top Reasons to join the MBT
Get Paid Faster!
Get paid within 5 days with direct deposit for Paramedical claims when you submit them online through your provider or on your own. With a pay direct Prescription drug card you don't need to collect receipts, submit them and wait for a cheque!
24/7 Access
MBT members have 24/7 online access to RRSP accounts and Health and Dental coverage. You can change your investment options or check your vision eligibility anytime... anywhere!
Free Counselling - For anything you need free counselling
Combine blocks from a range of categories to build pages that are rich in visual style and interactivity.
They can even help you research the new TV you want to buy!
Updates and News
We are pleased to offer a brand new addition to your health and dental benefit plan, a Health Care Spending Account (HCSA) that gives your plan more flexibility and convenience.
Each year we will deposit $250 into a special account that you can use to pay for whatever eligible expenses are important to you.
Expenses eligible for payment under your HCSA include all expenses that qualify for medical expense tax credits under the Canada Revenue Agency income tax guidelines. This benefit is currently available to members with Green Shield coverage as of June 1, 2017.
If you need a CRA Authorization form for your RRSP contributions..
Grab It Here
Our Partners
We've partnered with the best in the industry to ensure you get the best coverage for your needs.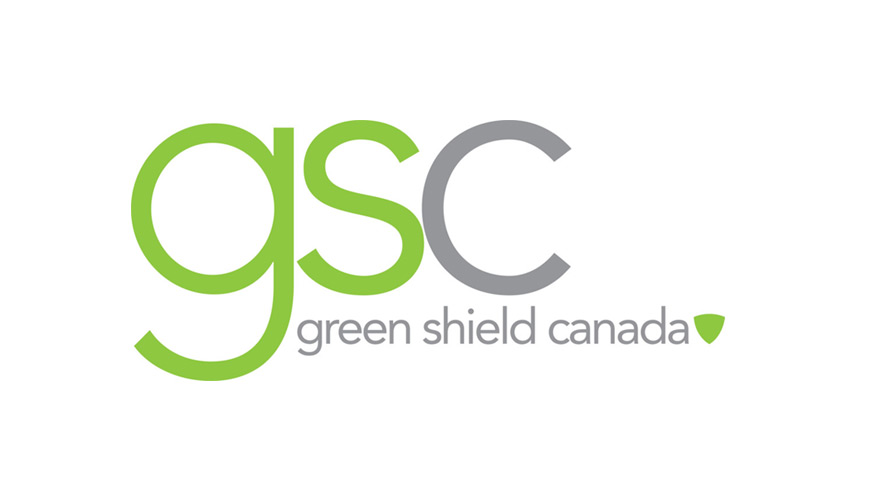 Extended Health and Dental Coverage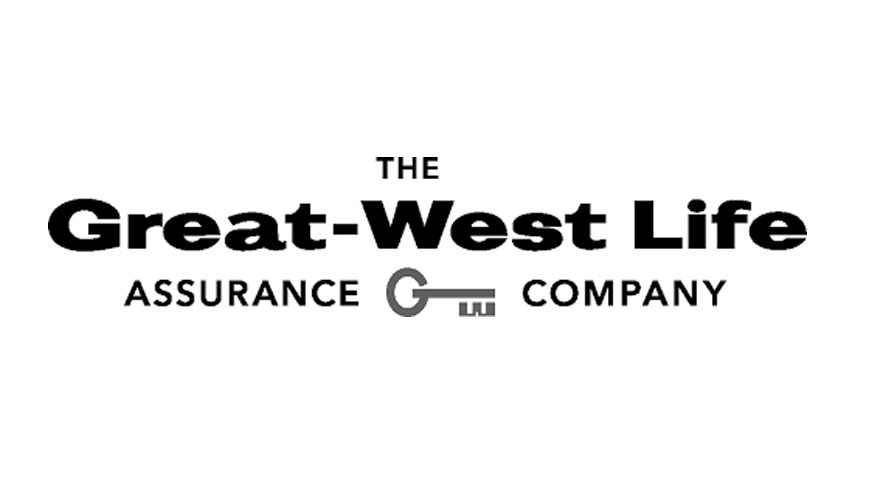 Group Retirement Life & Disability Services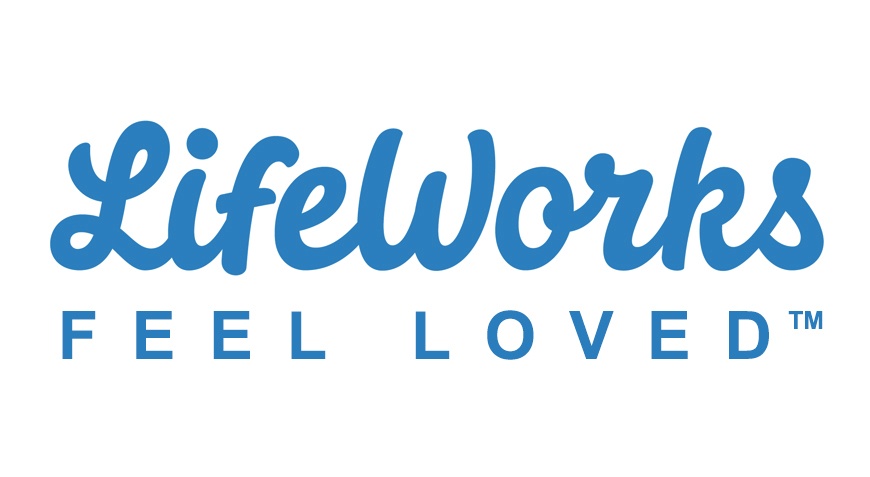 Employee Assistance Program (EAP)